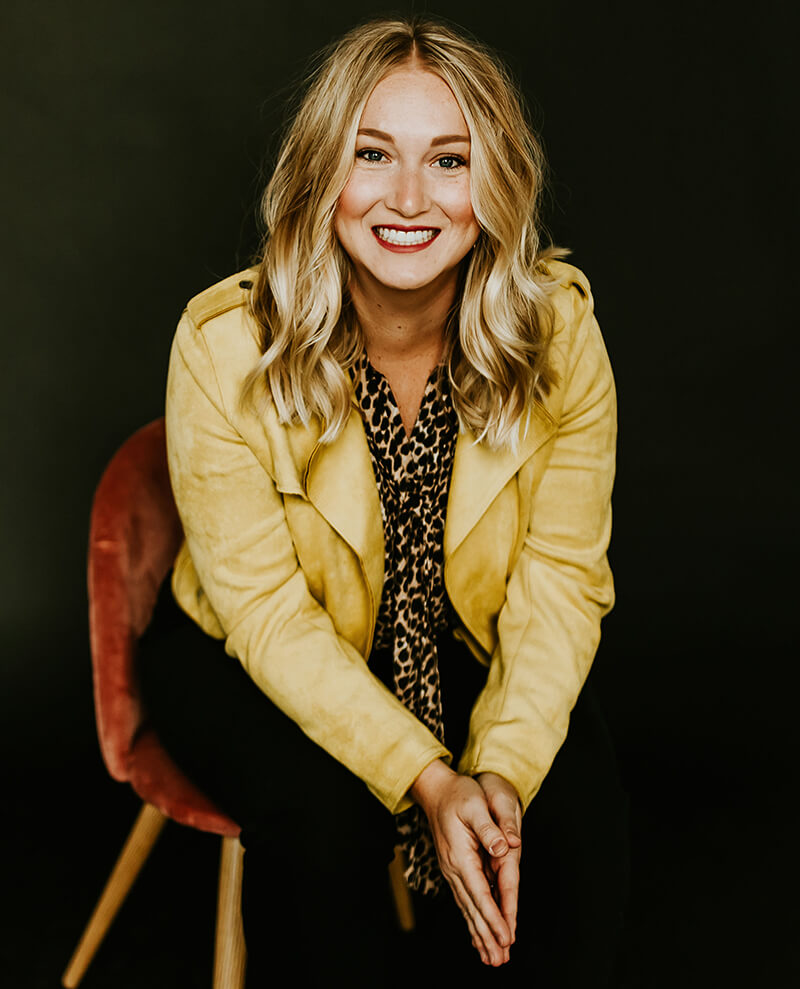 Dr. Lindsey grew up on a family farm, west of Garrett. Although she went away for her eight years of education she knew Dekalb County would always be "home". In 2017 she married a lifelong friend, Trace Koble, and they planted their roots right across the road from her family farm. Her passion for opening Audiology Always is to provide her hometown and nearby communities with the most comprehensive and transparent hearing healthcare.
Hearing healthcare is a partnership between the doctor and the patient. Dr. Lindsey will guide you through your hearing journey and support you to make the best decision that you feel comfortable with. Dr. Lindsey's greatest joy is hearing your stories of how your hearing aids changed your life for the better.
Entrepreneurship and serving others are rooted in Dr. Lindsey's family with her dad being a farmer, her parents owning Integrity Meats in Churubusco, and her brother owning Yarde Veterinary Services and being a partner at Auburn Animal Care Clinic. Audiology Always is Dr. Lindsey's opportunity to positively change lives every day. Improved hearing increases quality of life. Dr. Lindsey is honored to be able to have such a positive influence on those in Dekalb County and beyond.
Audiology Always is independently owned. This means the business has no financial ties to any hearing aid manufacturer allowing Dr. Lindsey to truly do what is best for her patients. Dr. Lindsey understands the desire for affordability and accessibility of hearing aids and is committed to helping you find a solution that meets your needs, expectations, and budget. You can count on individualized, and dependable, expert care at Audiology Always!