How to Choose the Right Hearing Aid
As we work with you to find the model of hearing aid that will most successfully address your hearing loss, we look to a few additional factors in order to find the best fit.
Comfort with new technology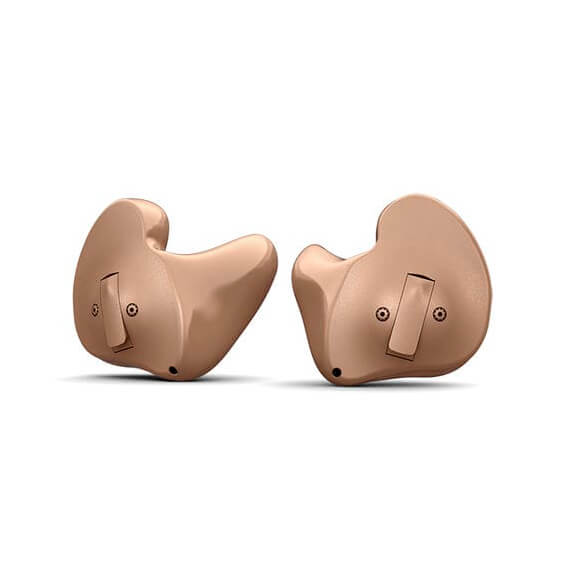 In-the-Ear (ITE) hearing aids are custom-fitted and discreet in the way they are worn. Custom-fit ITE hearing aids require molds to be made of your ear canals. ITE aids range from invisible (IIC) hidden in your ear canal to visible (ITC) with the device sitting in the cup of your ear. Depending on your hearing needs, Dr. Koble will work with you to recommend the best type.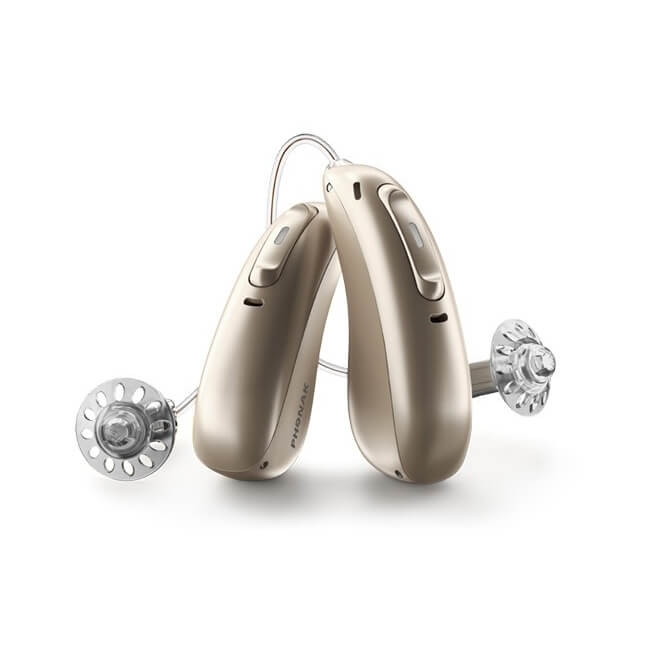 Behind-the-Ear (BTE) hearing aids come in a couple of popular varieties. They are valued for their small, uncumbersome, streamlined design.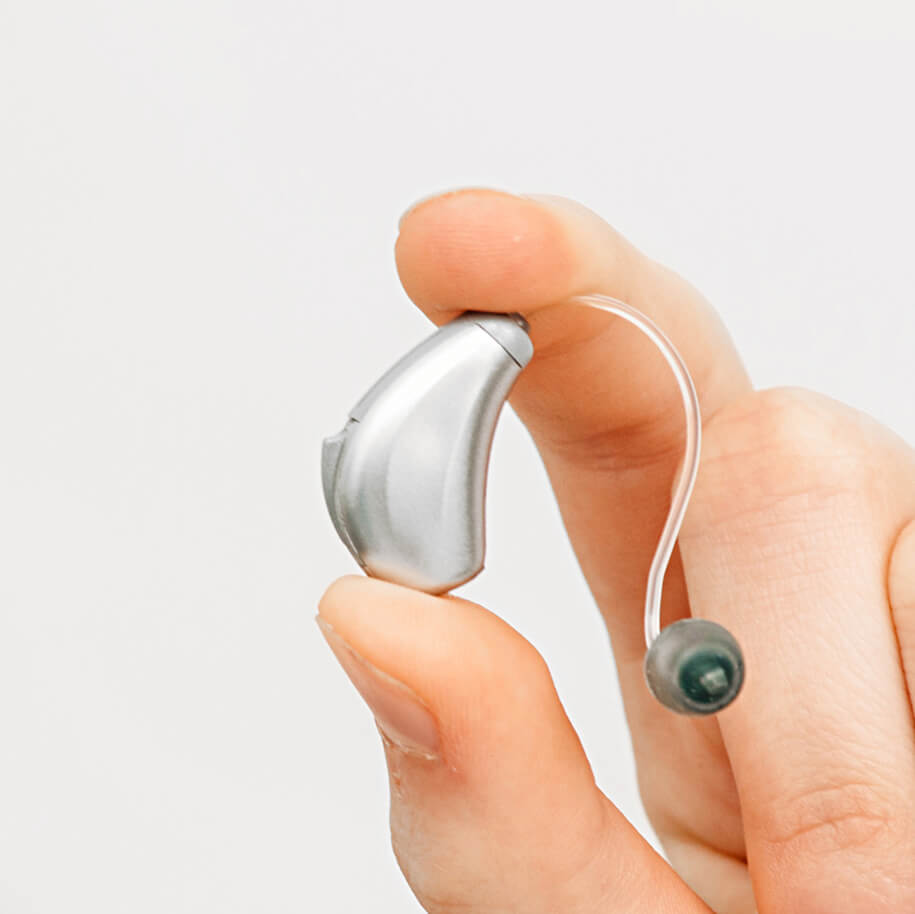 Over-the-Counter (OTC) hearing aids are now widely available both online and in-person.
Our Hearing Technology Partners