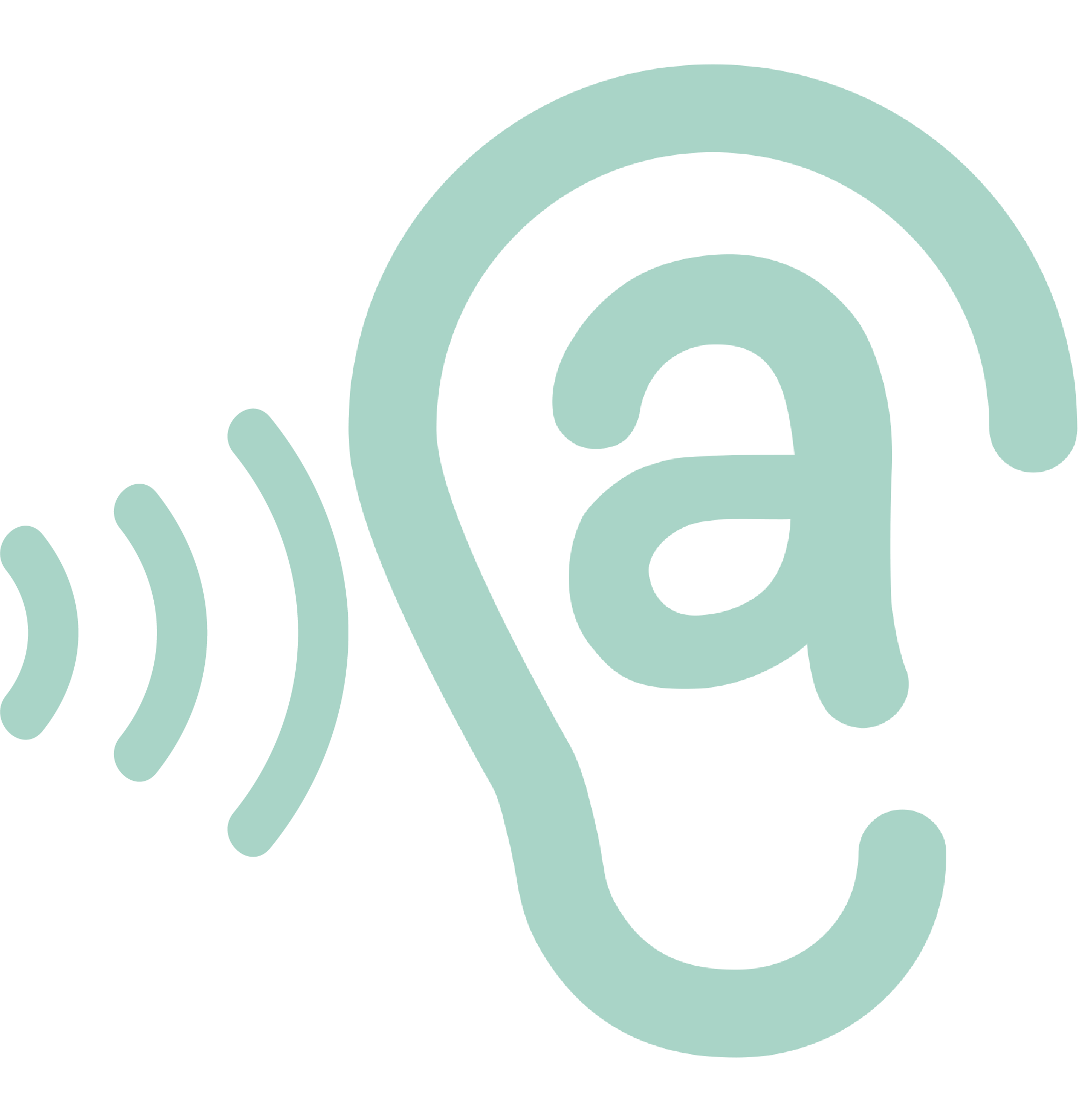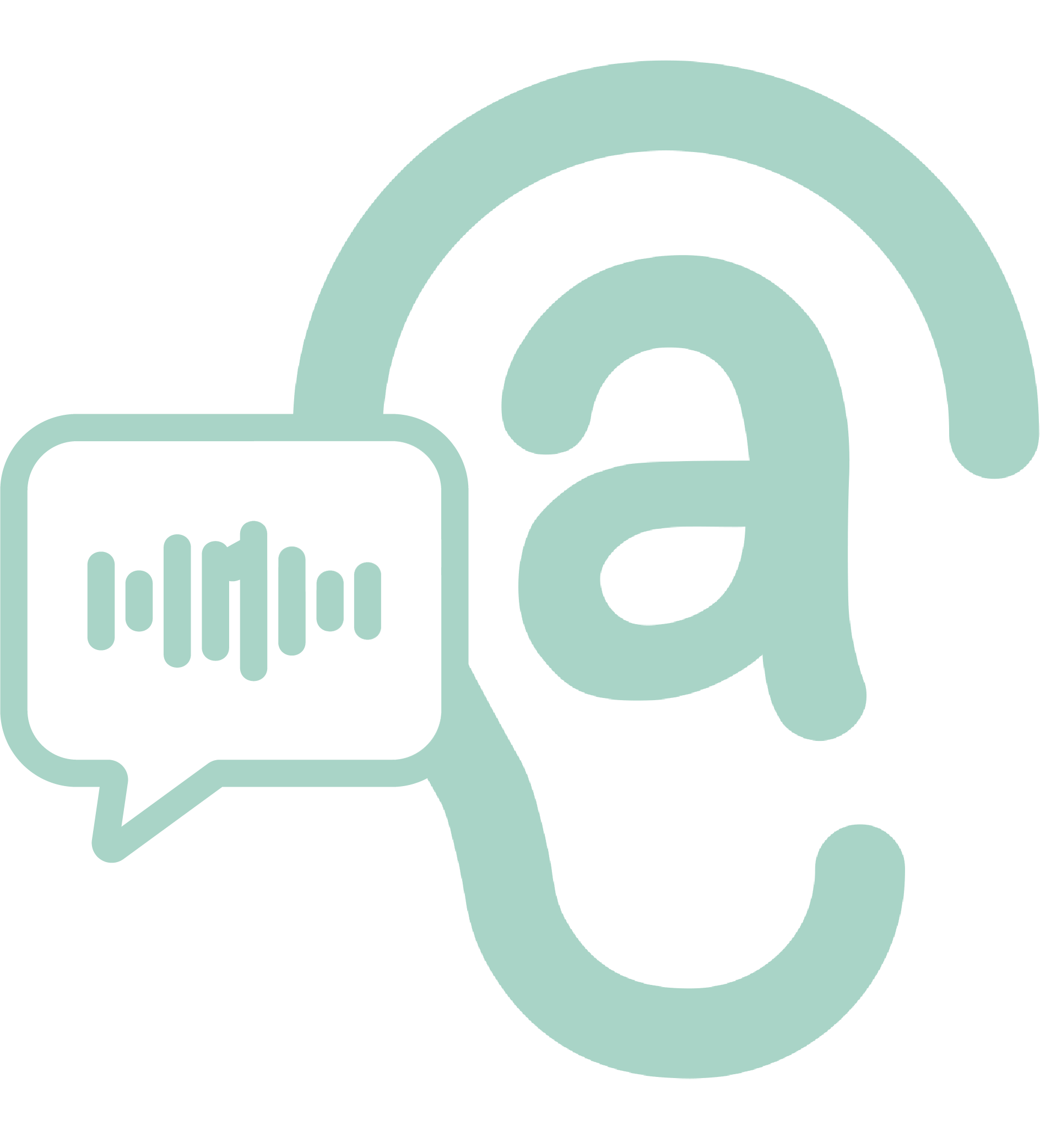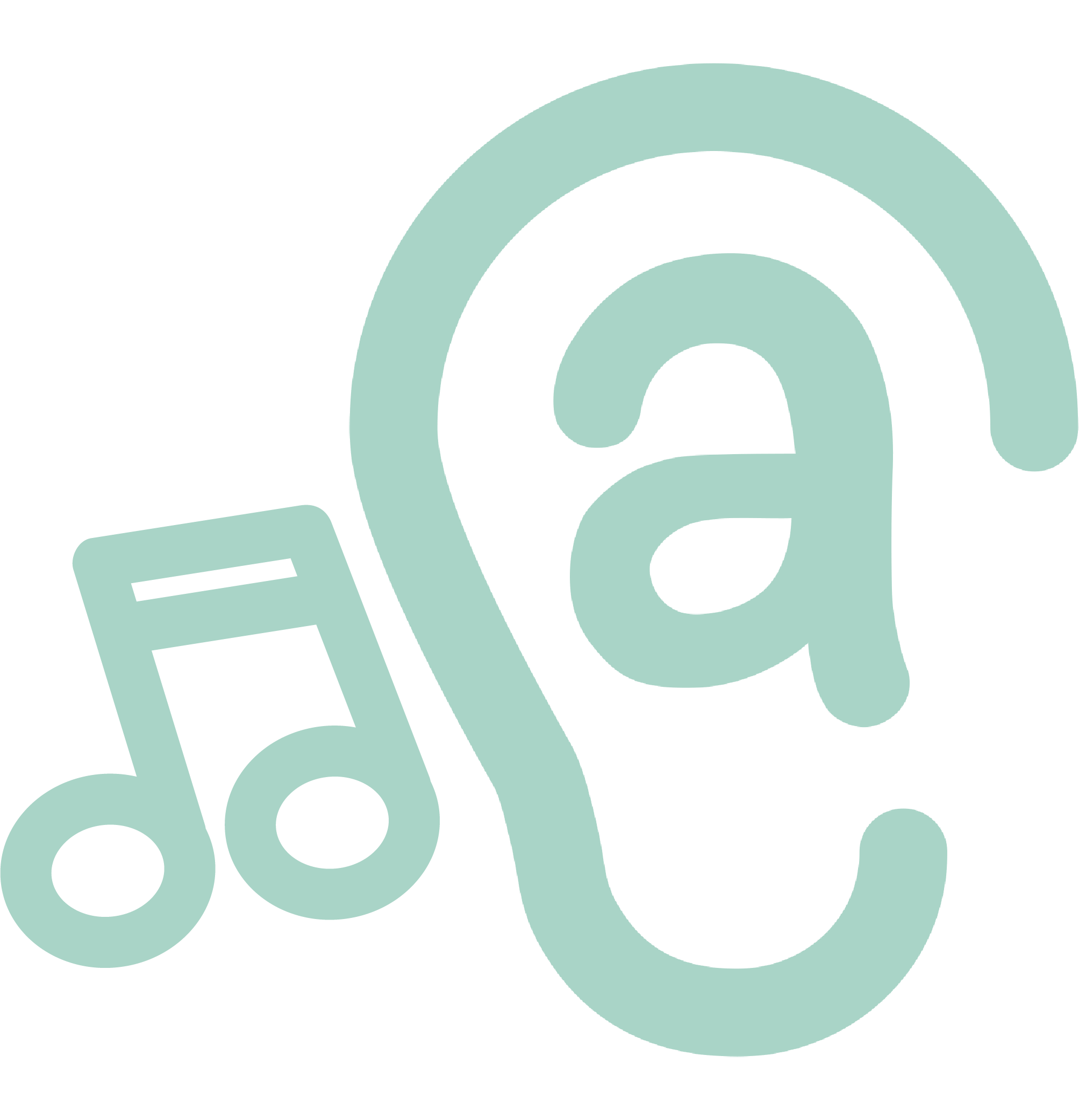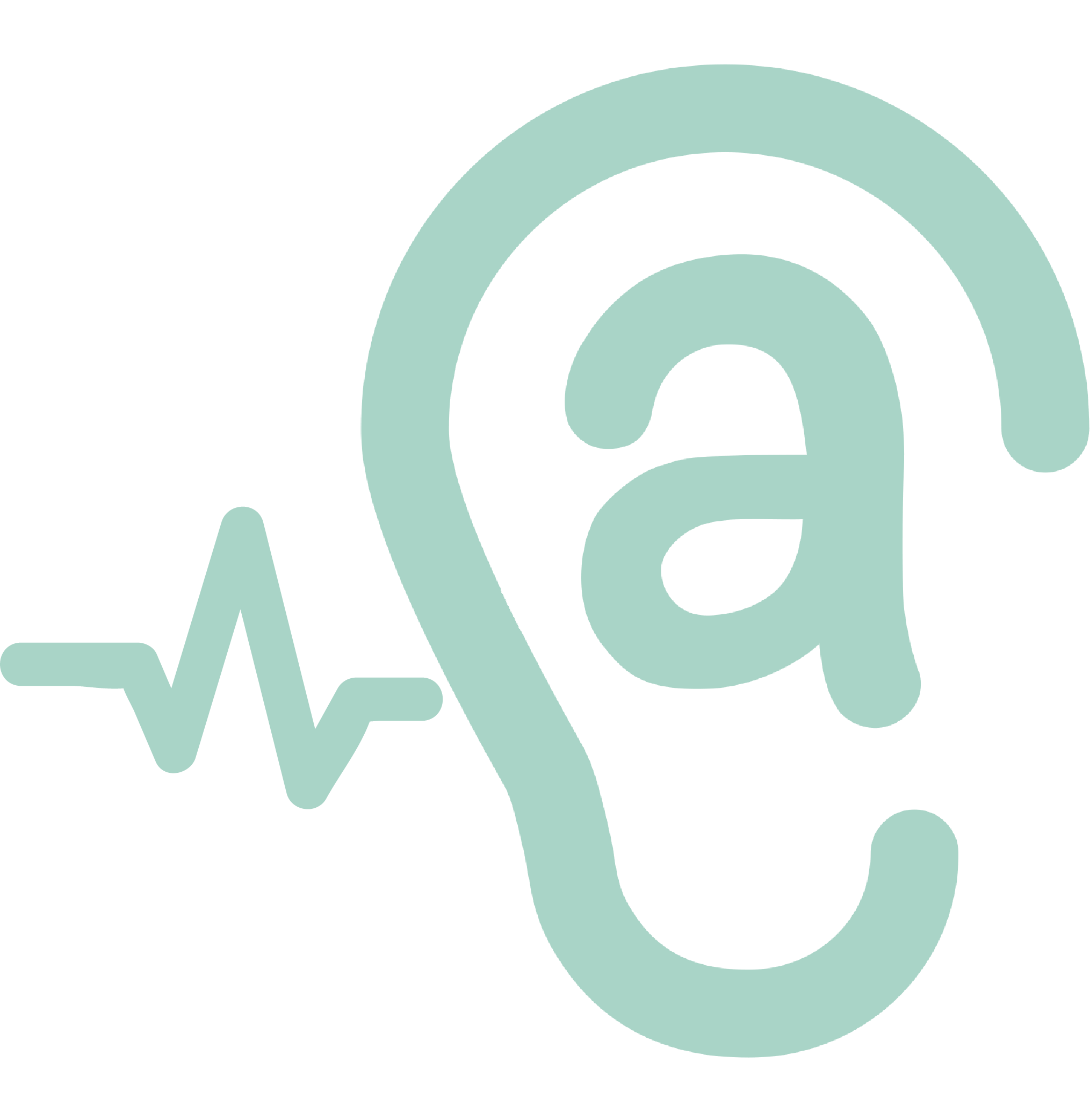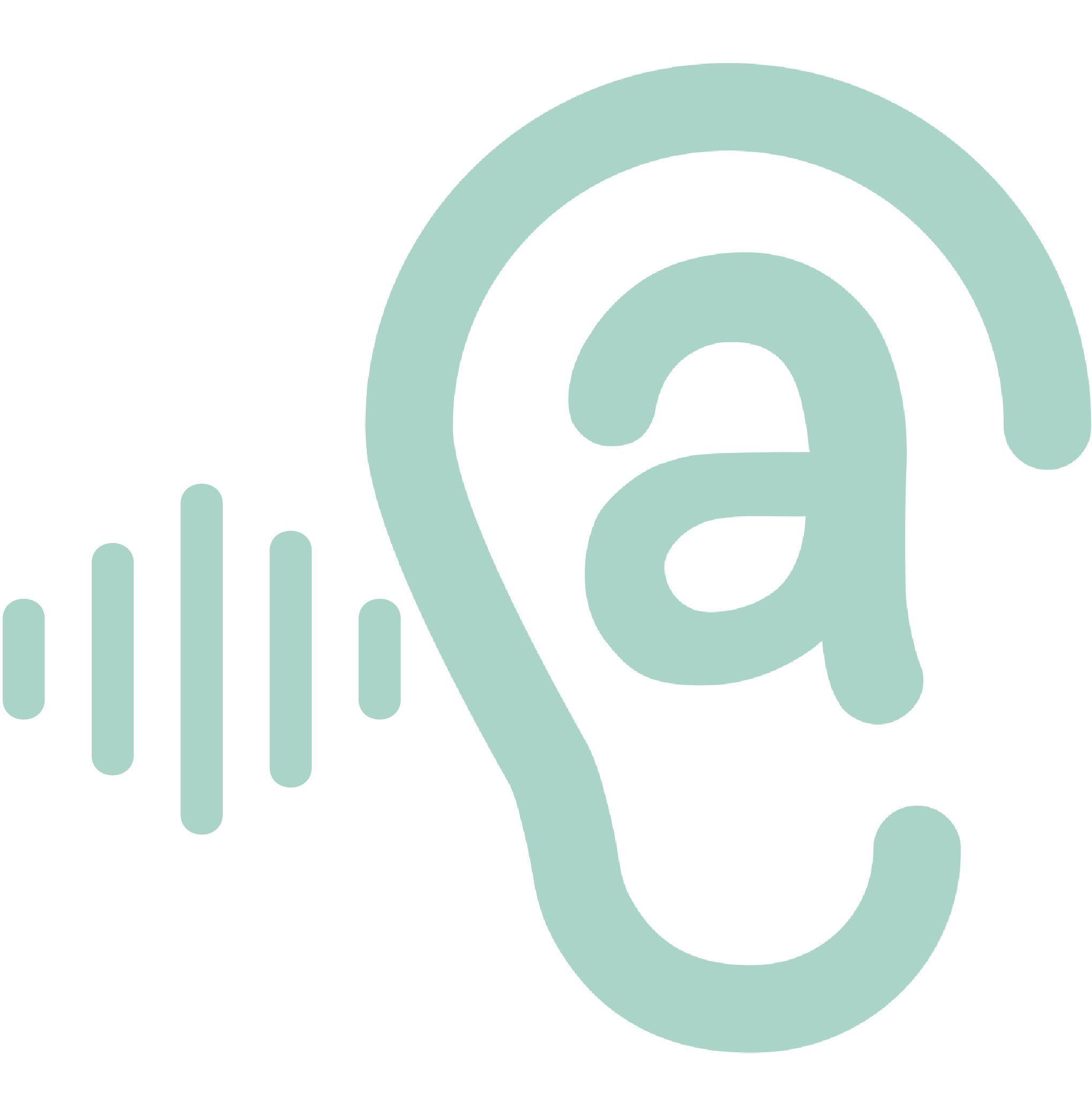 Your hearing always matters.
Welcome to Audiology Always, where our passion is providing better hearing. We are your locally owned and trustworthy solution for all of your hearing needs, offering a wide range of services including diagnostic hearing tests, hearing consultations, hearing aid fittings, hearing aid repairs and programming, custom hearing protection, and tinnitus management.
Hearing Exam and Needs Assessment
Discuss Your Individualized Treatment Options
Expert Hearing Aid Fitting and Programming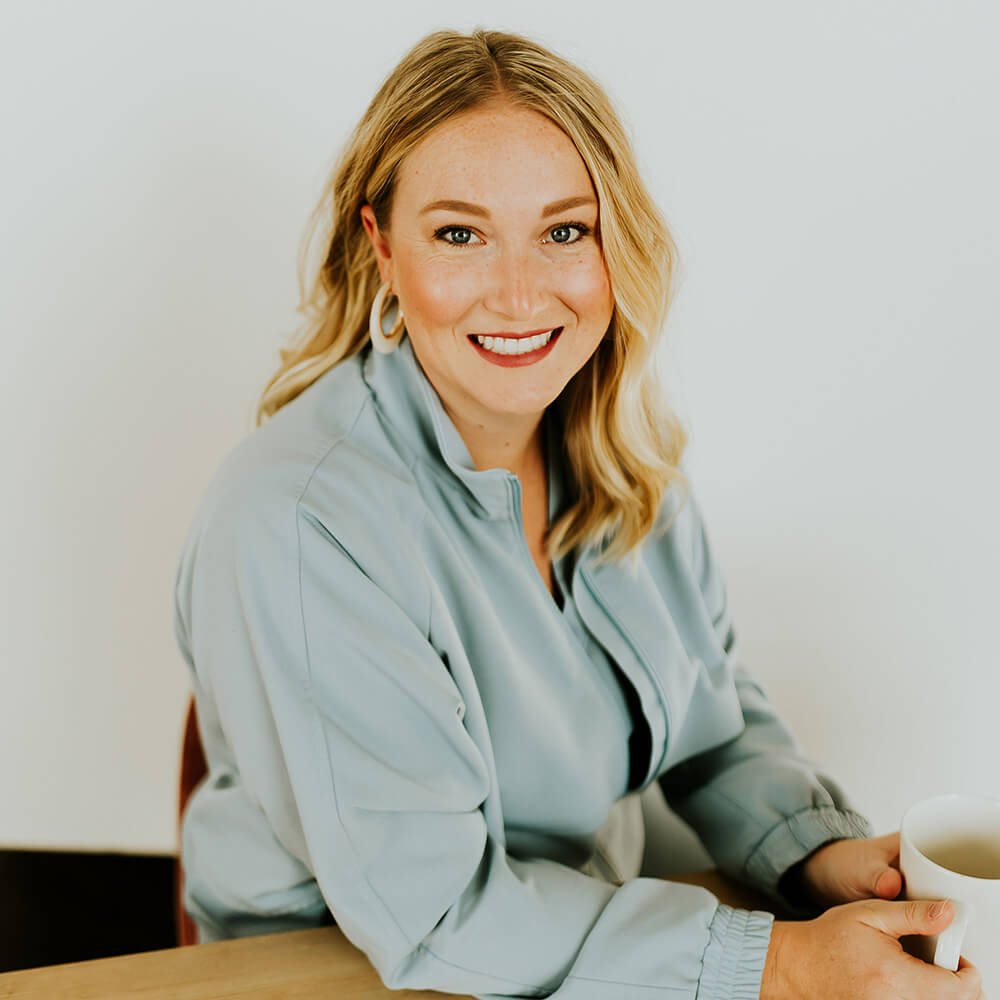 Audiology Always is a private practice audiology clinic located in Auburn, IN. The clinic is owned and operated by Garrett native and resident, Dr. Lindsey Koble.
Dr. Lindsey completed her Bachelor of Science degree at Purdue University in West Lafayette, Boiler Up! She then attended the University of Illinois in Champaign to obtain her Doctor of Audiology degree. Dr. Lindsey began her career working as a clinical audiologist for Ear, Nose & Throat Associates. She then went on to work for a global hearing aid manufacturer, Signia Hearing. Her combination of clinical and corporate experience gives her a unique perspective on the hearing aid industry and the opportunities available to help those with hearing loss.